The childcare platform trusted by familiesbabysitters
Safety and transparency are our priorities
Babysits offers a transparent platform, so you can rest assured that your children are in good hands.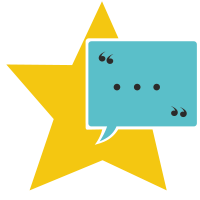 Reviews and References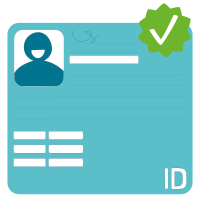 Government ID
Potrdila iz kazenskih evidenc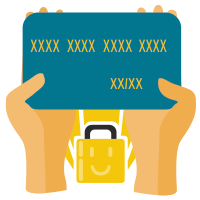 Secure Payments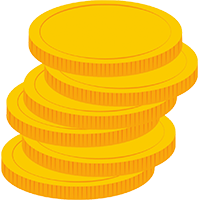 Affordable for families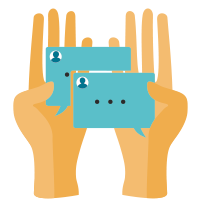 Secure Messaging
How it works
Find a babysitter or babysitting job in 3 easy steps
Search
Filter based on your needs and review detailed profiles.
Connect
Send messages, screen users and have an introductory meeting.
Book
Book a babysitting appointment, pay or get paid and download receipts for expenses.
Trusted by people like you
Daša from Ljubljana
Foi muito bom trabalhar com esta família incrível o V. e a E. são muito educa...
Rada from Ljubljana
Rada is such an amazing support. Really happy with her, and the bond she has...
Tijana from Ljubljana
Tijana, is extremly warm, carrying and great professional. She adapts so well...
Mojca from Ljubljana
Zelo zanesljiva, proaktivna, prijetna, Mojco z veseljem priporočamo!
Tadeja from Domžale
Zelo jo je vzljubil na prvi pogled :)
Jerneja from Ljubljana
Jerneja je super. Zanesljiva, drzi se dogovorjenega, skrbna, prijazna, Oba...
Andrea from Celje
We've had a good conversation and talked about different options on how best...
Maruška from Ljubljana
Zelo zadovoljni, zelo prijazna in prijetna.
Urška from Ljubljana
Zelo prijetna, izkusena, fleksibilna varuska, ki se zna priblizat otrokoma in...
Ivana from Lendava
Ivana je super dekle, prijazna, rojena za delo z otroki. Močno priporočam.
Babysits is here for you!
We are there for the hardworking parents, for the parents who need some time for themselves and for the people who are there to support them with childcare.
Already trusted by over 4 million members.
The Babysits community contributed to the removal of
76,000+ kg
Our CO2 removal is equal to the daily energy use of
3500+ households
Our CO2 removal is equal to
1250+ planted trees
Our CO2 removal is equal to
a lot of Happy babies
What are you looking for?
---
Childcare wherever you need it
---
Babysits Shop
Work it. Wear it.